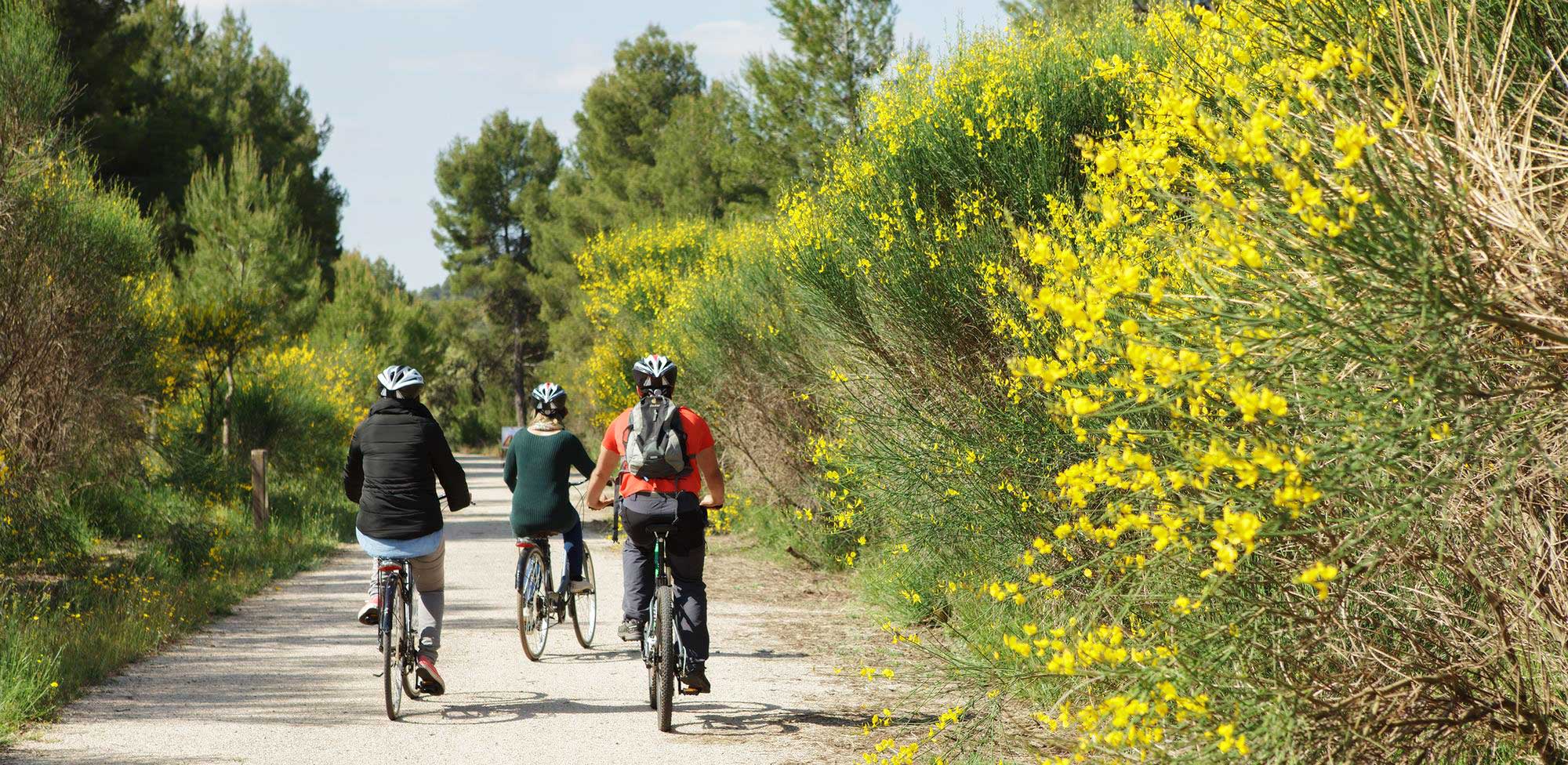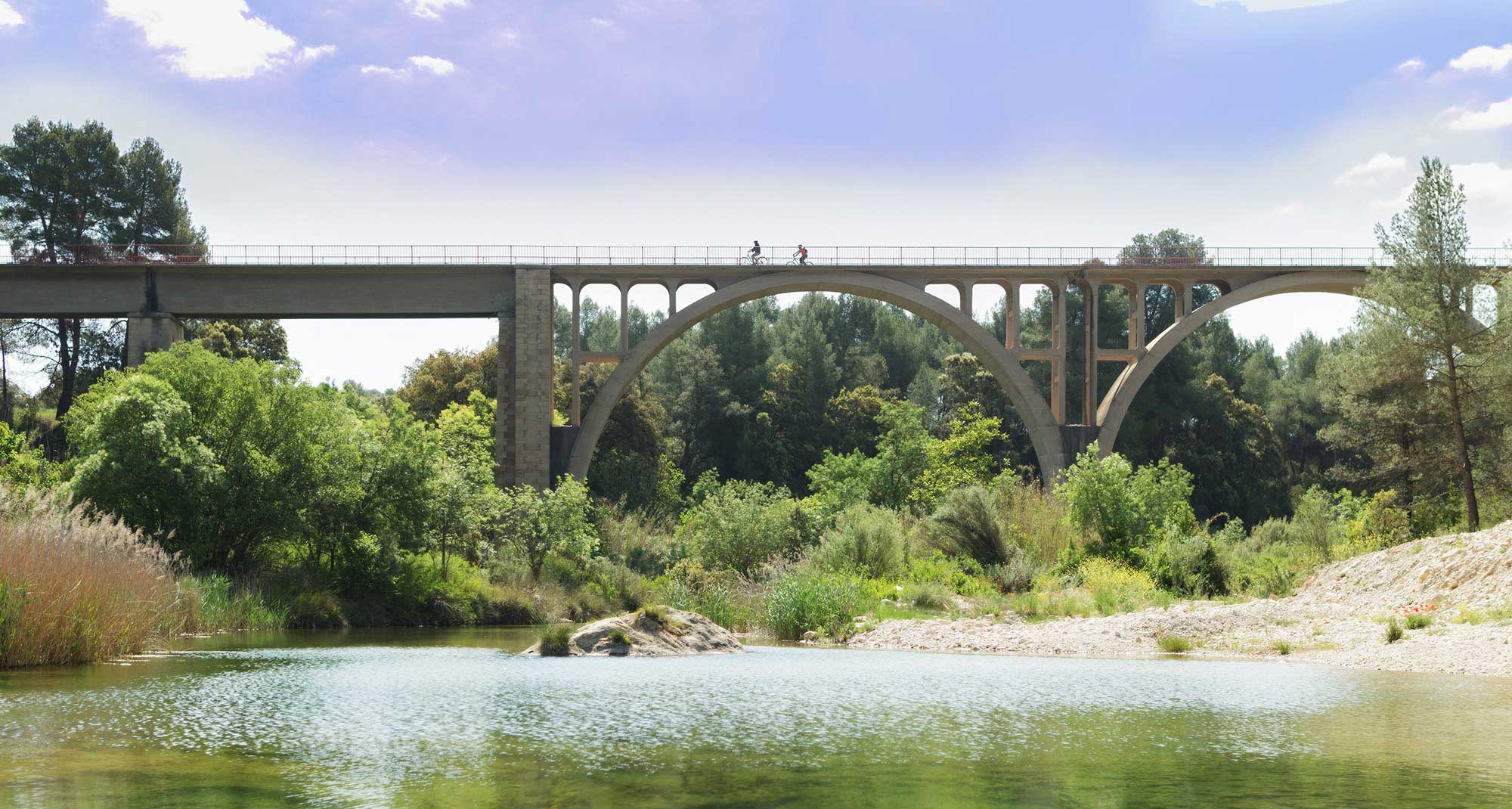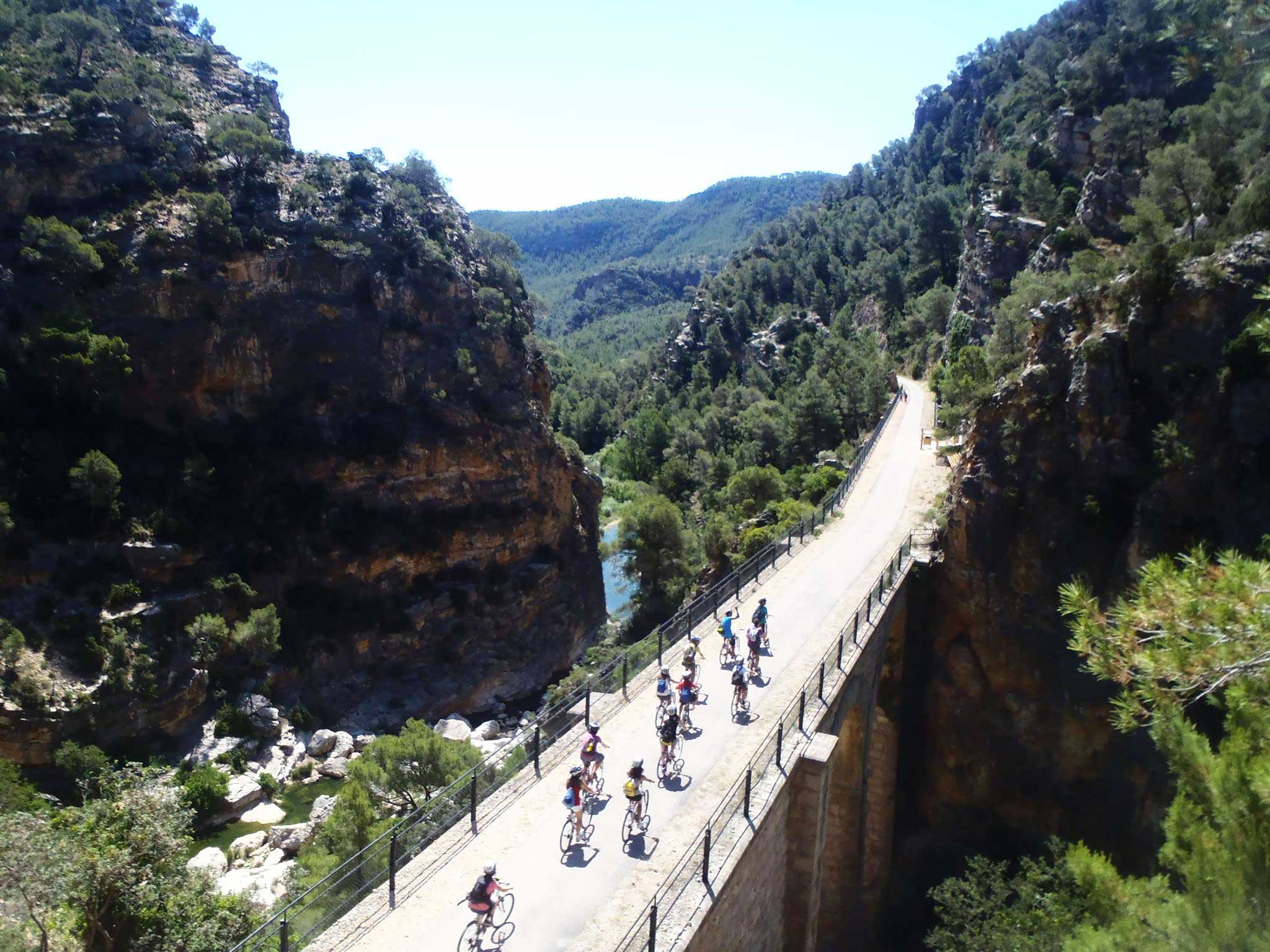 Greenway trail
EXPERIENCE
---
If there is one holiday activity that you will certainly love, it is a day in the greenway trail. Come and enjoy our landscape on wheels. Here is a suggestion that is sure to put a smile on the faces of everyone in your family!

This is the best way to enjoy the greenway trail, you don't have to worry about anything, we take care of everything!
Bed and breakfast (Comfort room)
Dinner for 2 people
Pick up and Return for you and your bike from certain places along the Greenway trail.
Map and information of the greenway trail
Rentals and parking for bicycles

INCLUDED

2 PAX: 146€
To book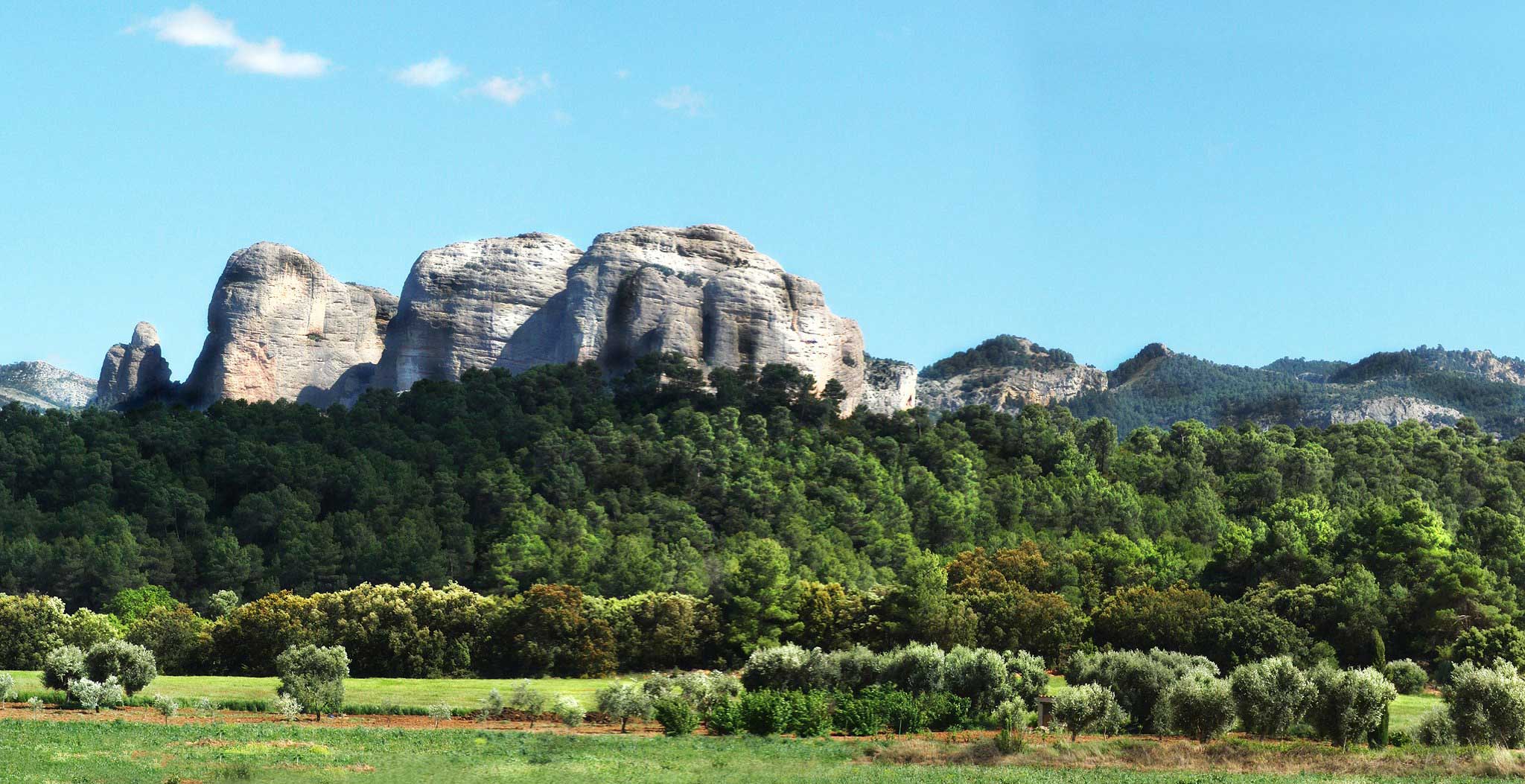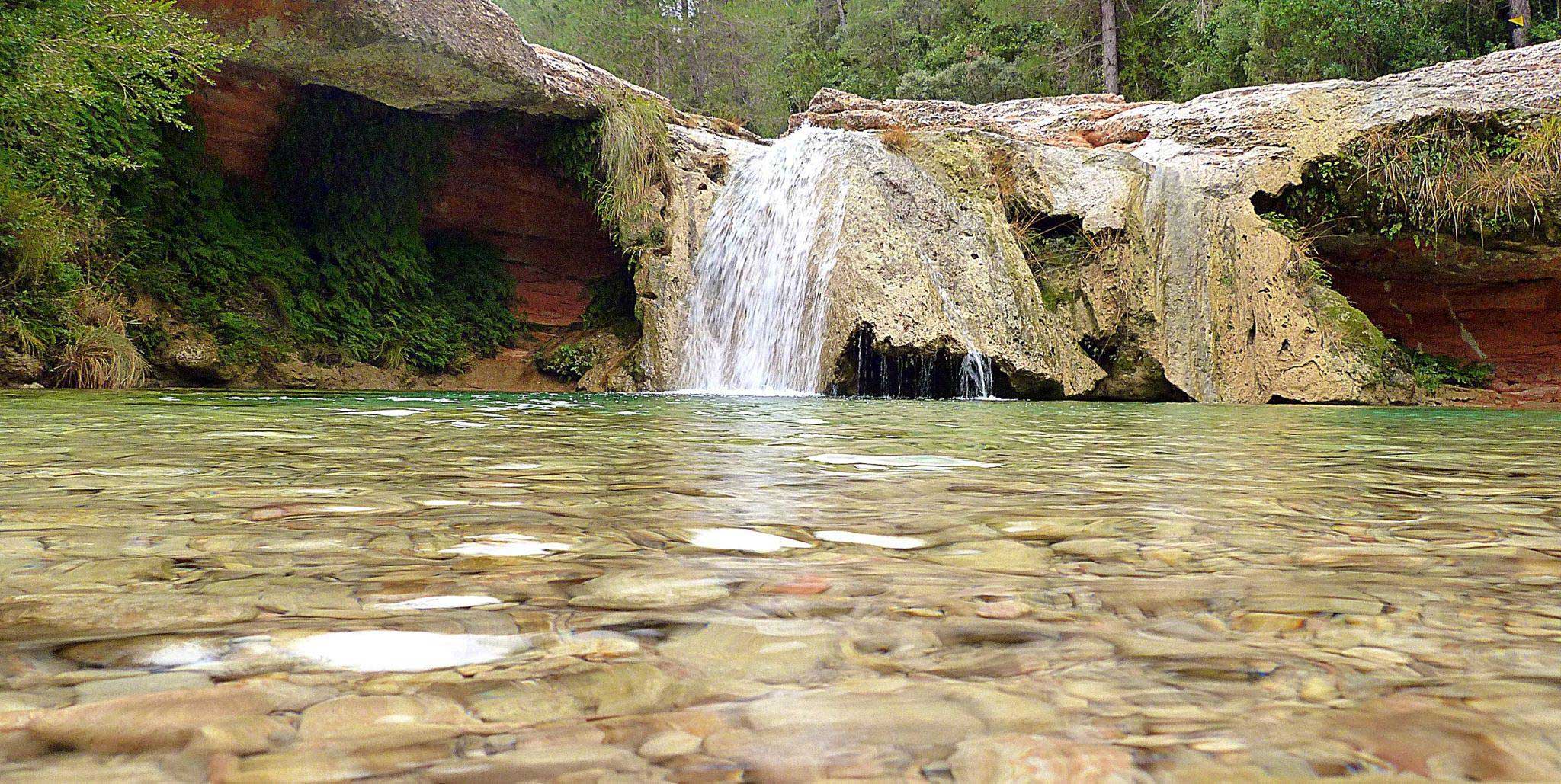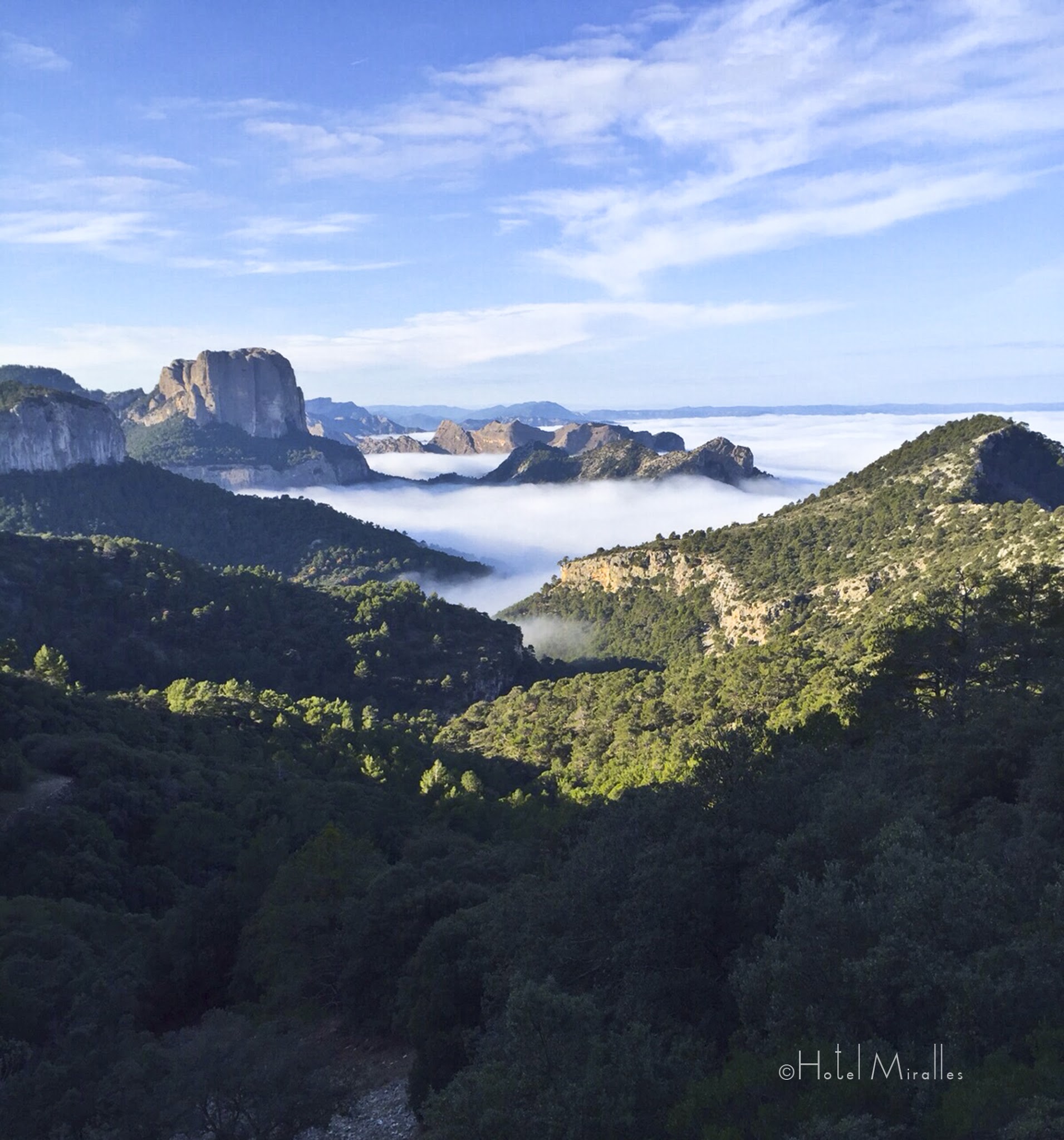 National Park The Ports
EXPERIENCE
---
Boot up and let's go walking

EThe National Park The Ports has a singular beauty where you can enjoy nature and discover hidden treasures.

Come to discover our region where the landscape is art.
Bed and breakfast (comfort room)
Dinner for 2 people
Guided excursion in the National Park
Hiking guide book

INCLUDE

2 PAX: 160€
Booking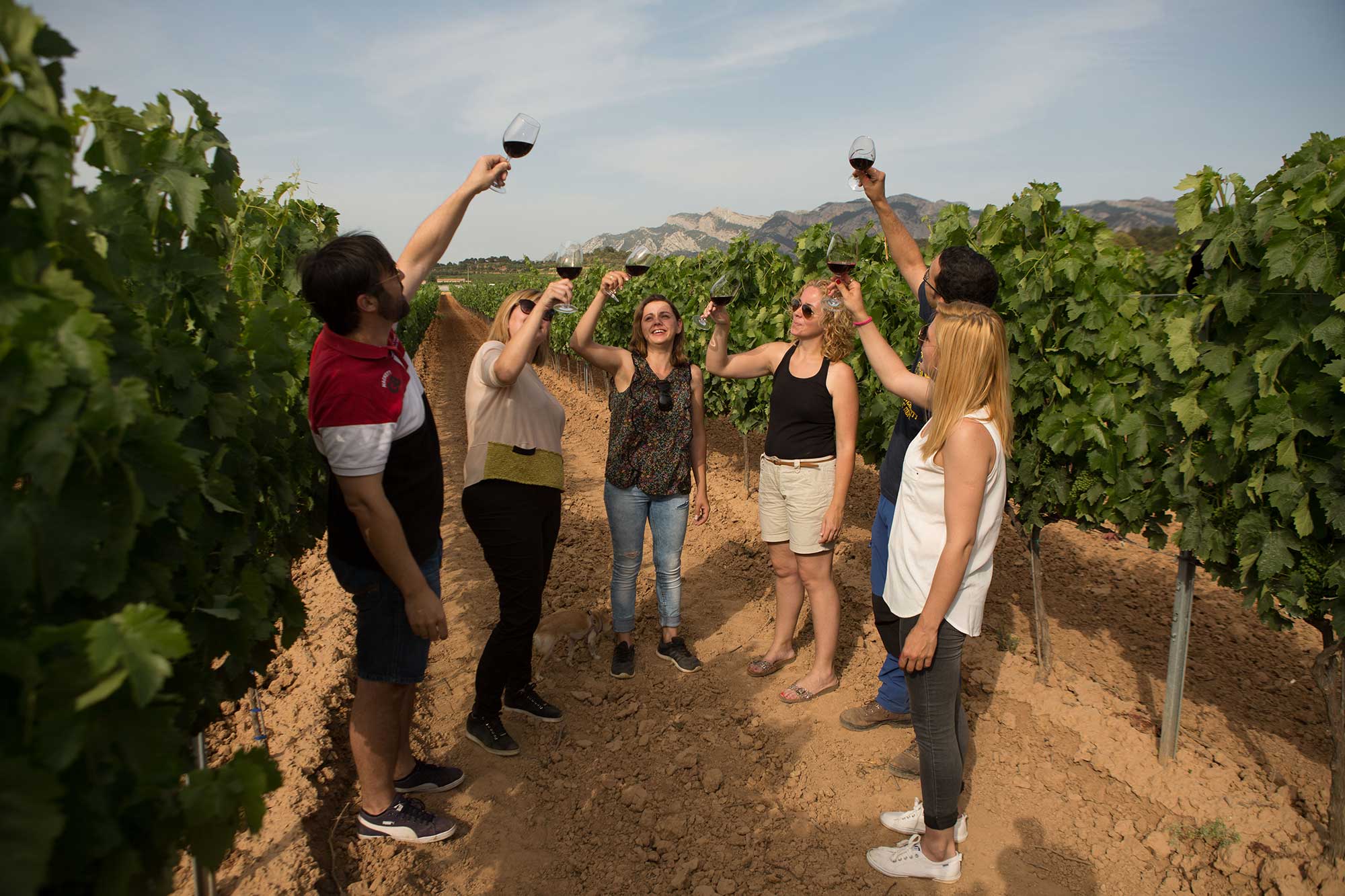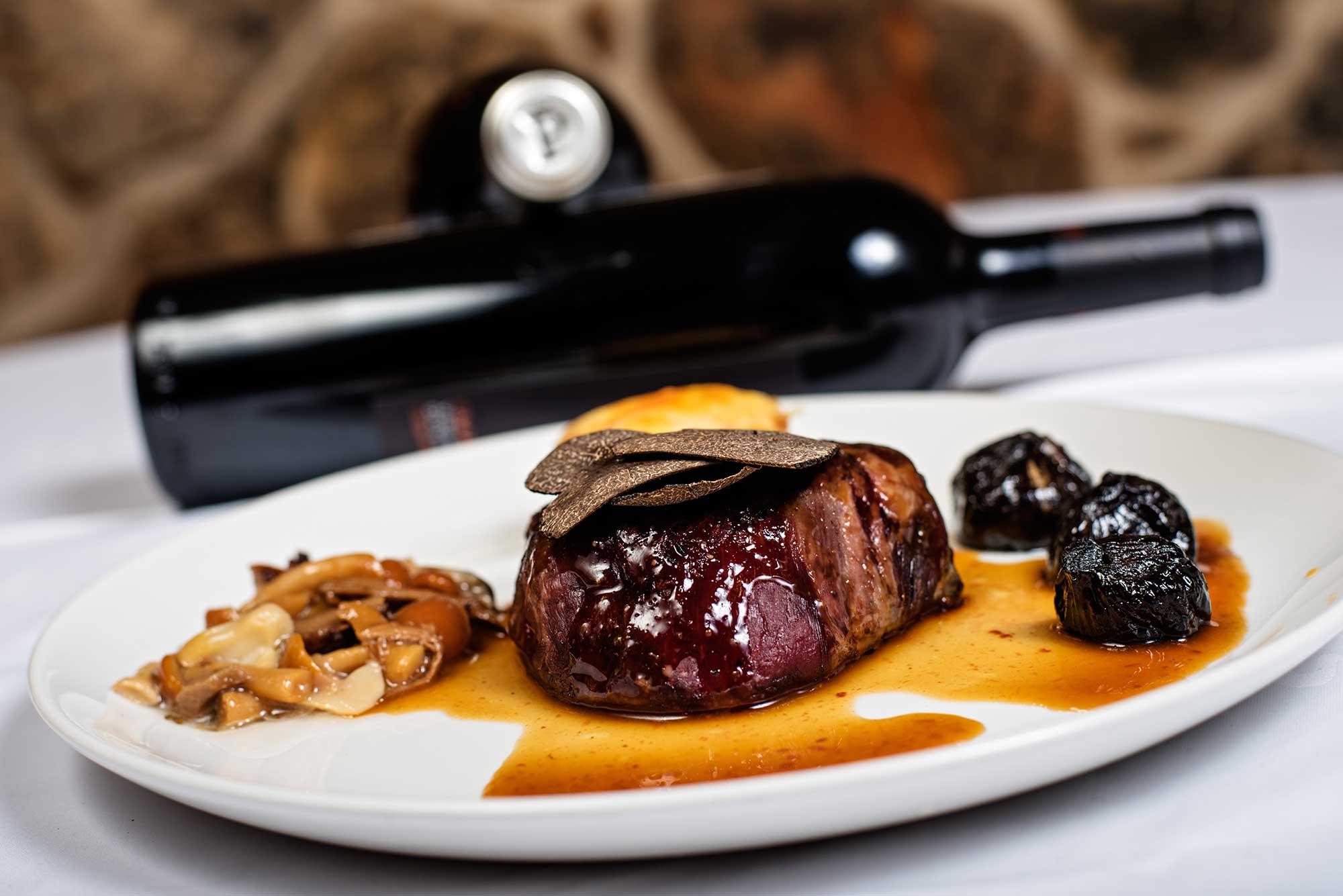 Local Terra Alta Products
EXPERIENCE
---
We offer you a gastronomic adventure where you enjoy an exclusive dinner made with local products paired with the best Terra Alta region wines and extra virgin olive oils, as well as a visit to two local wineries.


Bed and breakfast (comfort room)
Gourmet dinner with local products paired with excellent wines from this area
Olive oil Tasting
Visit two wine cellars of Terra Alta region
1 bottle of wine as a present

INCLUDES

2 PAX: 180€
To book